Highlighted in D.C.: LPPC CEO Meetings and 30th Anniversary Reception
LPPC's 30th Anniversary Reception
May 24, 2017
SEEN AROUND TOWN: At the Hall of States for the Large Public Power Council's 30th Anniversary reception Monday: Sen. Cory Gardner (R-Colo.); acting FERC Chairman Cheryl LaFleur; former Sen. Mary Landrieu (D-La.); former Rep. Norm Dicks (D-Wash.); Tom Kuhn, president of Edison Electric Institute; Sue Kelly; president and CEO of the American Public Power Association; and John Di Stasio, president of the LPPC (h/t POLITICO Influence).
# # #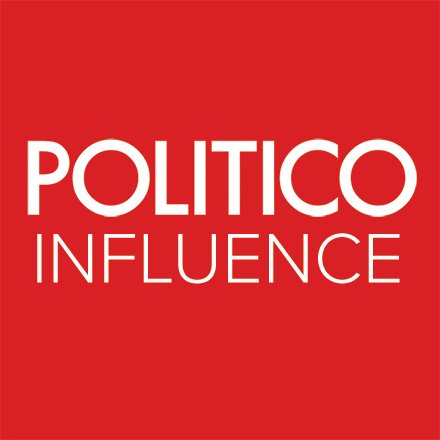 EPA's Scott Pruitt Addresses LPPC About Energy Independence
May 23, 2017
Pointing this out: Pruitt tweeted that he addressed the Large Public Power Council about his plan to bring "energy independence" to the country. It's a frequent talking point for Pruitt, but not one that's part of the agency's historical mission. According to its own website, EPA's purpose is to protect human health and the environment. Pruitt also dropped by the Congressional Coal Caucus meeting Monday where he again talked about energy independence. Another pic.
# # #
LPPC CEO's Meet in Washington D.C. 
May 22, 2017
HITTING THE TOWN: Twenty CEOs from the Large Public Power Council, which represents the 26 largest consumer-owned utilities in the U.S. are in town today and tomorrow for meetings with administration officials and lawmakers on tax reform, infrastructure and cybersecurity. The group also celebrates its 30th anniversary with a reception tonight.
# # #